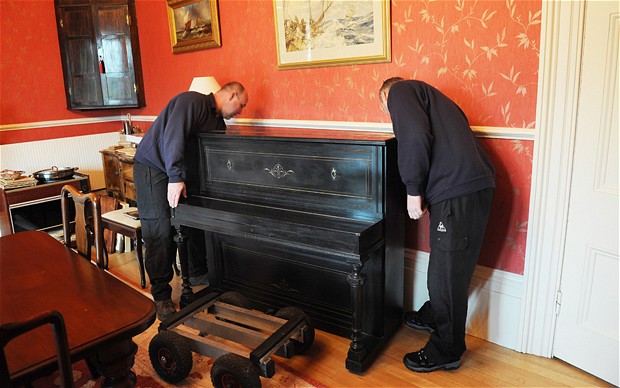 Moving Pianos
When it comes to moving your piano, it can be tempting to use a standard household removal company. However, moving pianos is a specialist job and we have decades of experience.
Moving hundreds of pianos, whether up and down stairs, through tight spaces or within listed buildings, has given us a wealth of hands-on experience, in addition to our team's training, so we can be sure that your piano is delivered safely.
We have specialist equipment and the training to use it properly, so you can be confident that your piano will be transported safe and sound.
Our services are competitively priced and we can transport all sizes of pianos anywhere in the mainland UK.
Call us for a quote on 0117 322 6149