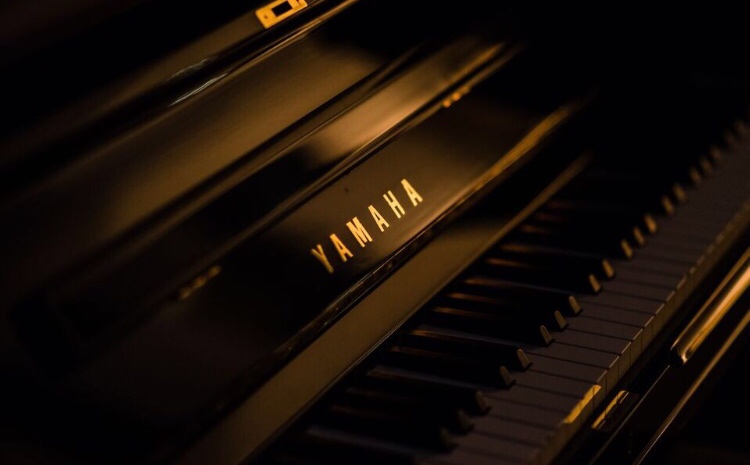 Delivering A Yamaha Piano & Busy in Bristol
This week the removals team have been up and down the country and working more locally in the west country. As well as private removal jobs and hire jobs in Bristol the Piano Removal company had a special trip up to Manchester on Wednesday 8th to install a Yamaha U1 for The Piano Shop Bath. Yamaha pianos are always popular instruments and it was a pleasure to be supplying one to a customer from the Manchester area, despite the long drive this entailed.
Fortunately the team are now able to take the weekend off but they will be back moving pianos in Bristol on Monday morning for the show 'Countless Yellow Chairs' by Laila Diallo and Jules Maxwell.  Countless Yellow Chairs has been performed at three different venues over three days in Bristol and we were happy to assist in the setting up of a piano for each performance. From travels up north to contemporary dance shows, the life of a piano removal team is never dull! For all your piano removal needs give us a call on 01225 427961.